I was able to spend quite a bit of time in the sewing room this last week.  A baby quilt (41″ x 56″) made with recycled shirts was completed in four days.  The pattern Follow My Lead is from Nancy Zieman's booklet "Column Quilts".  Her directions make a reversible quilt, however I stitched the columns on a backing/batting foundation instead.
Once the baby quilt was completed, I was motivated to load Dashing on the quilt frame.  After a couple of evenings the machine quilting was done.
I used the panto-graph Geisha from Urban Elementz.  This quilting design gives an open and airy feel to the quilt.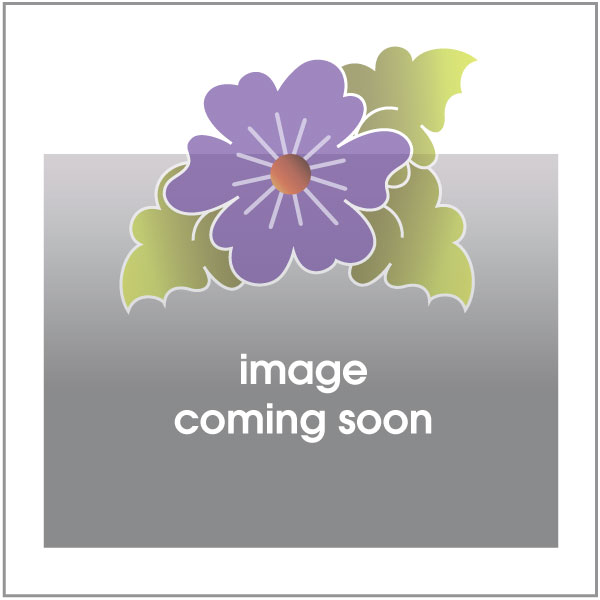 Dashing is going to be a college graduation gift and I can't believe that I will have it ready three month early.  Hand-stitching the binding is this weekend's project, so I had better get busy.
Happy quilting,
Marlene