March's fourth finish – Christmas Batik Log Cabin (51 1/2″ square)
This quilt top was pieced in 2009, so it was finally time for it to be a finished quilt.  I used the panto-graph Mesa which was a challenge due to the straight lines.
Any straight line over 2″ is difficult for me to quilt smoothly, so the 3″ and 4″ straight lines on Mesa were a challenge.  I haven't decided if I will use the quilting design again.
The fifth finish for March was Mo's Basket (52″ x 62 1/2″) – a quilt top pieced in 2012.
I used the Pellon 100% polyester batting which gave a nice loft to the quilting design Lisa's Raindrops.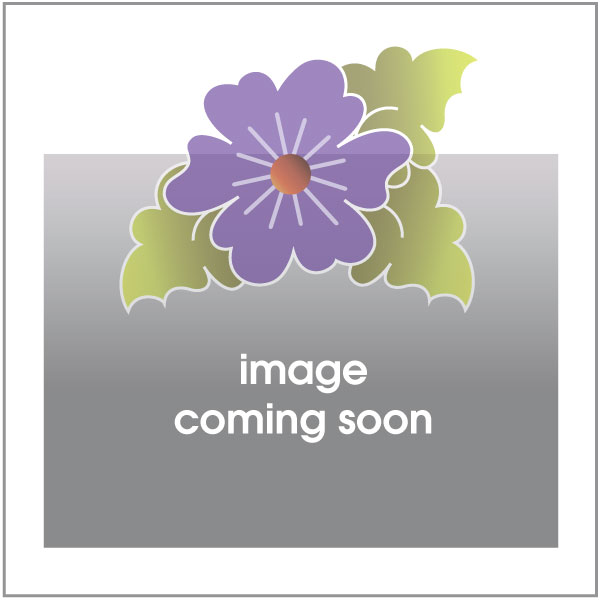 And the sixth finish is Playing Checkers (18 1/2″ x 20 1/2″) with a Baptist Fan quilting motif.
Currently I am working on the binding for the baby Elephant quilt and hope to get another wall-hanging on the frame tomorrow.  That will bring my mad March machine quilting to a close and I will be ready to start a new piecing project.
I attempted to take a picture of the quilting on Michigan, however this is another area where I need more practice.  Does anyone have any tricks or tips for taking a good picture of the machine quilting?
Have a good quilty week,
Marlene