My quilting plans for May went a bit sideways.  I did finish the binding on Batik Pineapple Blossom (55″ x 65 1/2″) quilt.  This is a free Bonnie Hunter pattern that can be found on her blog.
This top was pieced in 2010 and I still like the colors.  The panto-graph used was Artichoke with dark grey thread.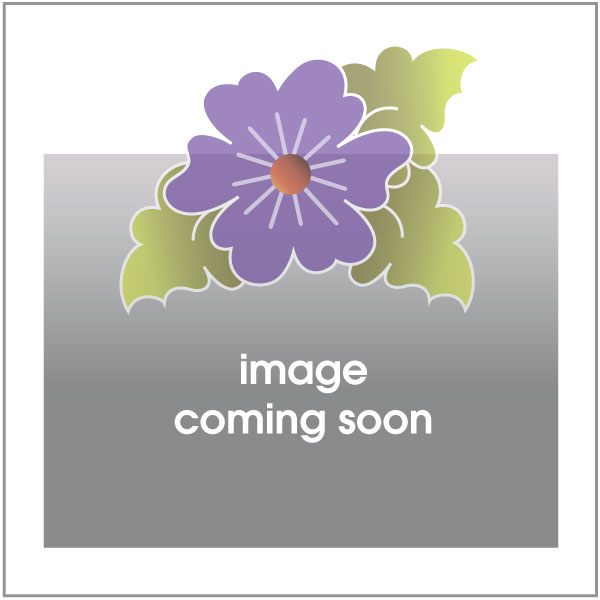 It is really a good feeling to get these older tops into finished quilts.
I took the below picture last weekend while working on Social Sharks.  Can you find the odd shark?
Yep – bottom right.  As soon as I looked at the the picture, I realized that a step was skipped on B.R. Shark.  It didn't take long to unstitch and fix him.
This was such a fun project to stitch.  There are several Elizabeth Hartman patterns on my quilting to-do list.
I never know what will capture my attention and demand to be made which leads to my current quilting "squirrel".
While looking through quilting patterns, I came across a tutorial for a Circle Denim Quilt that was shouting at me to be made.
I decided that my quilt would be 60″ x 70″ish with 6″ circles and a 15 x 17 layout which works out to 255 circles/fabric squares.
Now look – an 8 x 8 layout which is about 1/4 of the top.  It is a bit tricky to stitch down the flaps in the middle of the block, however nice and slow does the trick.
There is a square of batting behind the fabric in the circle centers.  I like the slight puff it gives the quilt and the Thermore batting scraps are being put to good use.
June is machine quilting month and there are 13 quilt tops in the bin.  I wonder how many of them will be come finished quilts.  I guess I had better get busy.
Hope everyone had a Happy Memorial Day Weekend,
Marlene