Hello,
After serious consideration over the last 8 weeks, I have decided to discontinue my blog.  When blogging becomes a chore on my to-do-list instead of a fun activity, it is time for a change, so this is my last entry.
For the grand finale, here are my most recent quilt finishes.
Valley of the Kings Counterpoint (60″ x 67 3/4″) – a Mountainpeek Creations pattern – was completed in June. 
It was machine quilted with the panto-graph bamboo.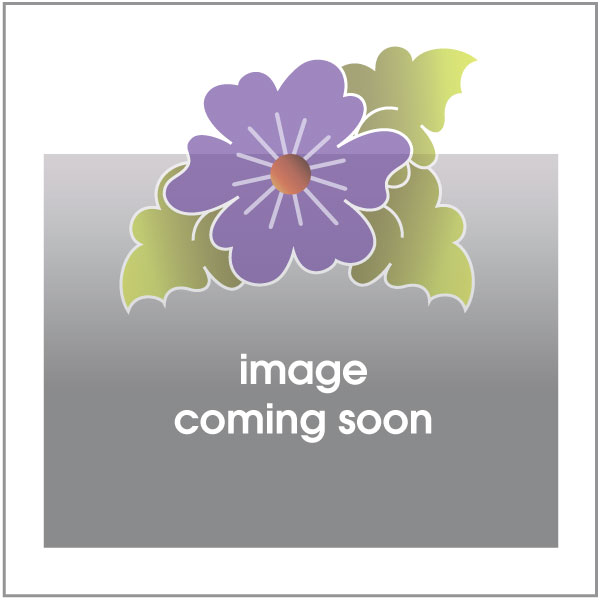 The next finish was this wool applique wall-hanging Little Quilt Delights (18 1/2″ x 23″)
Social Sharks was the third finish for June which is now hanging in my home office.
I have busy this summer, haven't I?  The fourth finish is a birthday/Christmas gift for one of my granddaughters – Meteor Shower (72″ x 88″) which was quilted with the panto-graph Solar Eclipse.
My fifth and final finish is the Whatnots wall-hanging Midnight.
I wish everyone much success on their quilting journey with minimal use of the seam ripper.
Marlene